Three Good Reasons to Pressure Wash Your Home This Spring
Finally, the weather is warming up for the first time in a long time, and it's that time of the year again. When the weather starts warming up, it's a great time to get back into spending time outside.
In addition, it includes a comprehensive assessment of the existing state of your residence. In preparation for painting, staining, or making the spring daffodils look their best, it may be time to pressure wash it.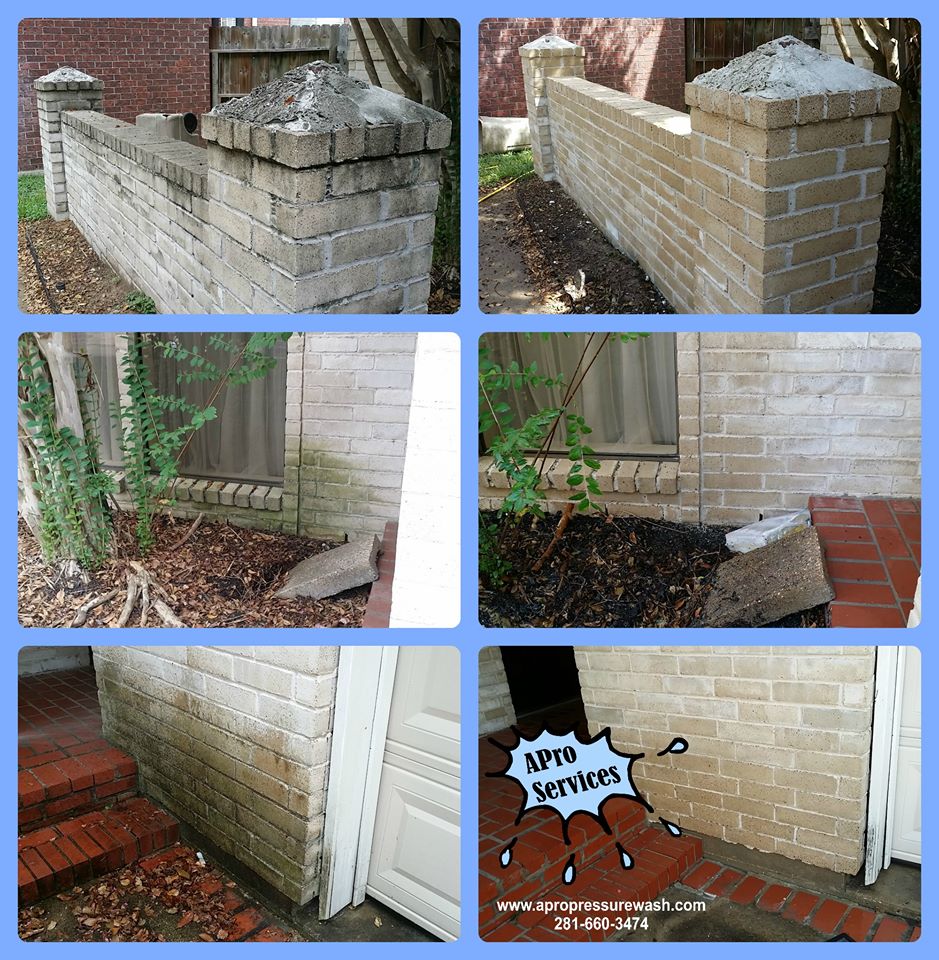 1. Get Rid of Allergens
When spring finally arrives, many people feel it more than they see it. You may find it difficult to breathe and operate during the spring season because of the pollen and other allergens released into the air. Pressure washing the outside of your house in the spring may remove many of the allergens that have built up or made deposits outside your home.
2. Avoid Long-Term Damage
Damage and discoloration may occur if the winter soil is not removed soon when spring arrives. In contrast to more traditional cleaning methods, which have the potential to harm your home's environment if left unaddressed, professional power washing can remove all of this debris fast and efficiently with no influence on the surrounding environment.
3. Save Yourself Time
Pressure washing may be an effective approach for slashing the time it takes to clean the outside of your house in half. As a result, you may spend more time with your family and less time preparing cleaning solutions, climbing ladders, and scrubbing. It is impossible to get the same effects by hand washing the outside of your house as by pressure washing, and it takes much less time to get the same results.
Consider Using a Pro for Your Next Spring Cleaning
If you need help this spring, APro Pressure Washing is available for you! You may employ both pressure washing and mildew removal to improve the outside appearance of your home. APro Pressure Washing can handle any home improvement project and do it on time and within budget.