Pressure Washing Keeps Your White Exterior Fresh
Do you want to paint your house white, but you worry about whether it will require too much maintenance? Pressure washing could be the answer. Keeping your white exterior looking its best may be easier than you think.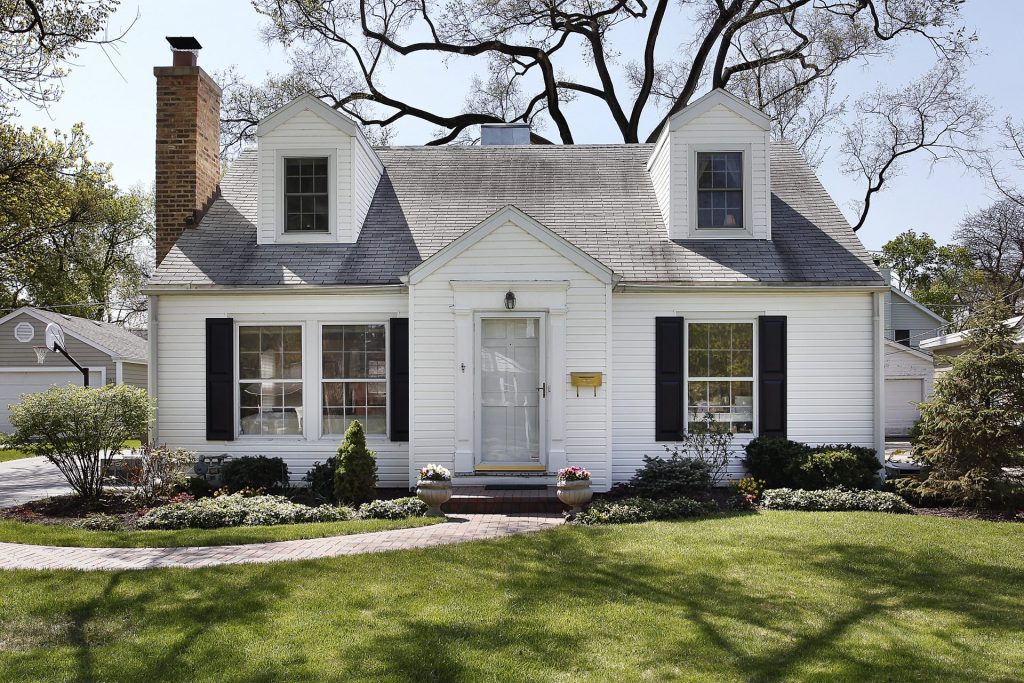 Pressure Washing for White Exteriors:
Pressure washing can keep your home looking great at every stage in its life. Of course, preparation is important for any paint job, and that's especially true when you're working with whites and other light colors. Pressure washing before you paint your white exterior will help to get you off to a good start. Then, regular pressure washing can keep your home looking fresh. Each cleaning will remove any dirt and debris, so your home always looks beautiful for your family and your guests.
Other Benefits of Painting Your House White:
Many homeowners prefer white exteriors mostly for their classic good looks. Painting your house white never needs to be boring because you still have a world of options. In addition to a wide variety of whites, there are other colors like certain greys that will look like white too. On the practical side, your home will also feel bigger, and you may save on air conditioning bills because it won't attract as much heat from the sun. White is also easy to decorate when you want to add pops of color or put up some seasonal decor.
Another big advantage is that white and other light colors will not fade as quickly as darker shades. Your white exterior may last for years, especially if you treat it to regular pressure washings. That said, dark colors have their own advantages too. Pressure washing can keep your home looking its best whatever style is right for you.
Contact us at APro Pressure Washing for residential and commercial pressure washing services in Houston and surrounding areas. See what a good washing can do for your home or business.