When someone visits your property, one of the first things they see is your driveway. To maintain the curb appeal of your home or business, it is crucial to routinely clean off your driveway. That's why APro Pressure Washing provides a driveway pressure washing service to effectively remove any dirt, stains, or grime.
Our staff is equipped to clean thoroughly and is knowledgeable about the best cleaning solutions to utilize to quickly remove any annoying substance from your driveway. We'll work around your schedule to avoid obstructing access to your driveway, house, or place of business during the process.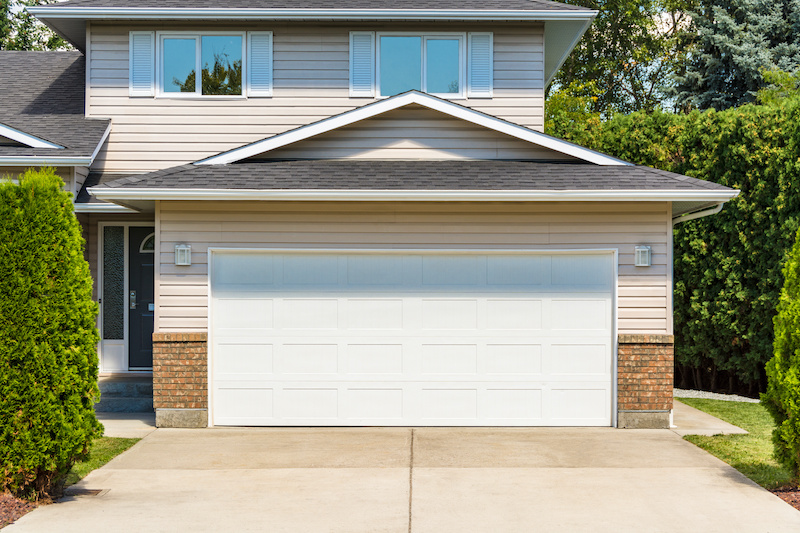 What Does Power Washing Do For My Driveway?
If your driveway is covered in a lot of unpleasant, persistent stains and filth, our highly qualified specialists at APro Pressure Washing have the knowledge and skills necessary to get rid of several kinds of stubborn materials, such as:
Mold
Mildew
Algae
Paint
Dirt
Rust
Tire Marks
Transmission/Brake Fluid
Why Choose APro Pressure Washing to Clean Your Driveway?
Anyone can purchase a pressure washer, but learning how to use one successfully is a tricky process and takes a lot of practice. It takes a lot of time and effort to pressure wash a driveway and a beginner might easily hurt themselves or harm their driveway, home, or other structures by applying the incorrect pressure or temperature. 
Hiring an expert team is the cost-effective option, and choosing APro Pressure Washing is the right way to go! We'll make sure your driveway is cleaned in no time. Contact us today, and check the other residential and commercial power washing services we offer for your convenience.
Power Wash Houston
Ready for a
Clean

Home?

APro Pressure Washing is the EXPERT in increasing Residential and Commercial curb appeal!