Keep the Outside of Your Home Clean and Avoid HOA Violation Letters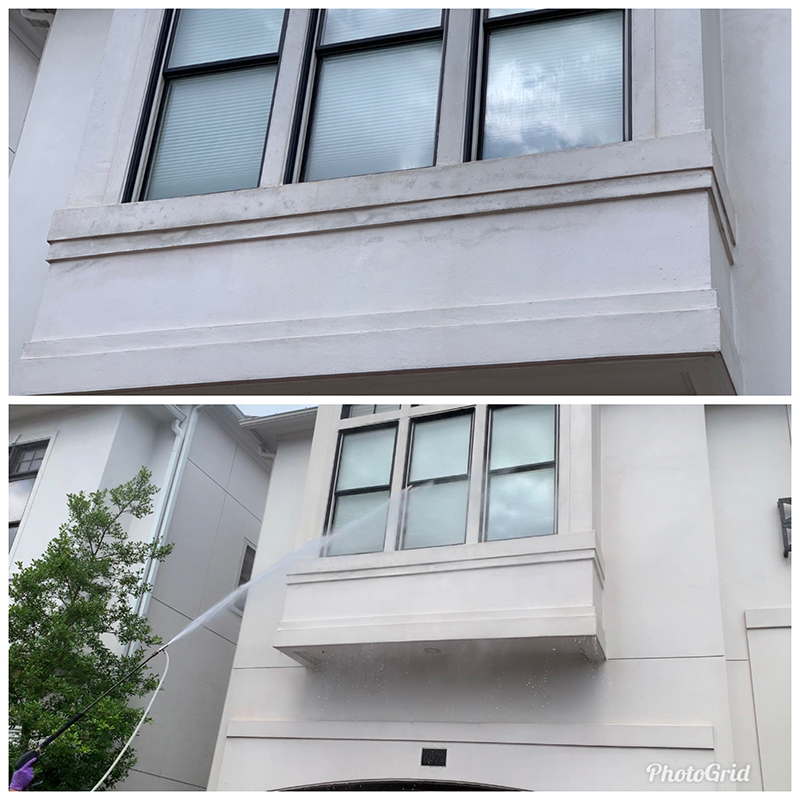 Receiving an HOA violation letter can be annoying for many homeowners. When living in a community governed by a Homeowners' Association, there is a set of rules that you must abide by and an overall standard for the outside aesthetic of your home.
Before you get another warning letter, it's important to have the exterior of your home cleaned as soon as possible. Here at APro Pressure Washing, we have all the right skills and equipment to pressure wash your home so you can avoid getting fined.
Pressure Washing to Satisfy Community Standards
Unattractive mold, mildew, or algae on the siding of your home is one of the most typical types of HOA violations. Wherever there is moisture, these organisms flourish, especially in South Texas's climate. Your home will eventually become discolored and stained in areas that are shaded if left untreated.
You're also likely to find these bothersome organisms on driveways, sidewalks, fences, gutters, siding, and more.
Pressure washing is the fastest and most effective way to remove pesky discoloration and organisms from outdoor surfaces, including concrete and even roofs. APro Pressure Washing uses high-tech tools and proven cleaning agents to remove any annoying eyesores from your home and get it back to being HOA approved.
The Best Solution for Keeping Your Home HOA Approved
At APro Pressure Washing we know how important it is to keep the exterior of your home looking neat and clean, especially while living in an HOA neighborhood. Our experienced team will prevent you from receiving any more warning letters. Contact us and we'll refresh your home so that you don't have to worry about getting fined.
Power Wash Houston
Ready for a
Clean

Home?

APro Pressure Washing is the EXPERT in increasing Residential and Commercial curb appeal!