Mildew thrives in the South Texas climate. Thankfully, it can be quickly removed with professional pressure washing. APro Pressure Washing is Houston's #1 rated power washing company. Providing quality residential and commercial pressure washing since 1995, you can trust our team to safely and effectively remove mildew from your home or business.
Professional Pressure Washing Protects Your Investment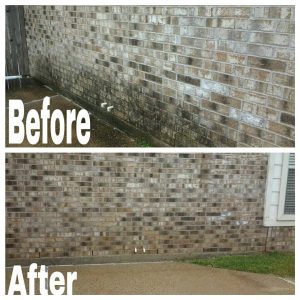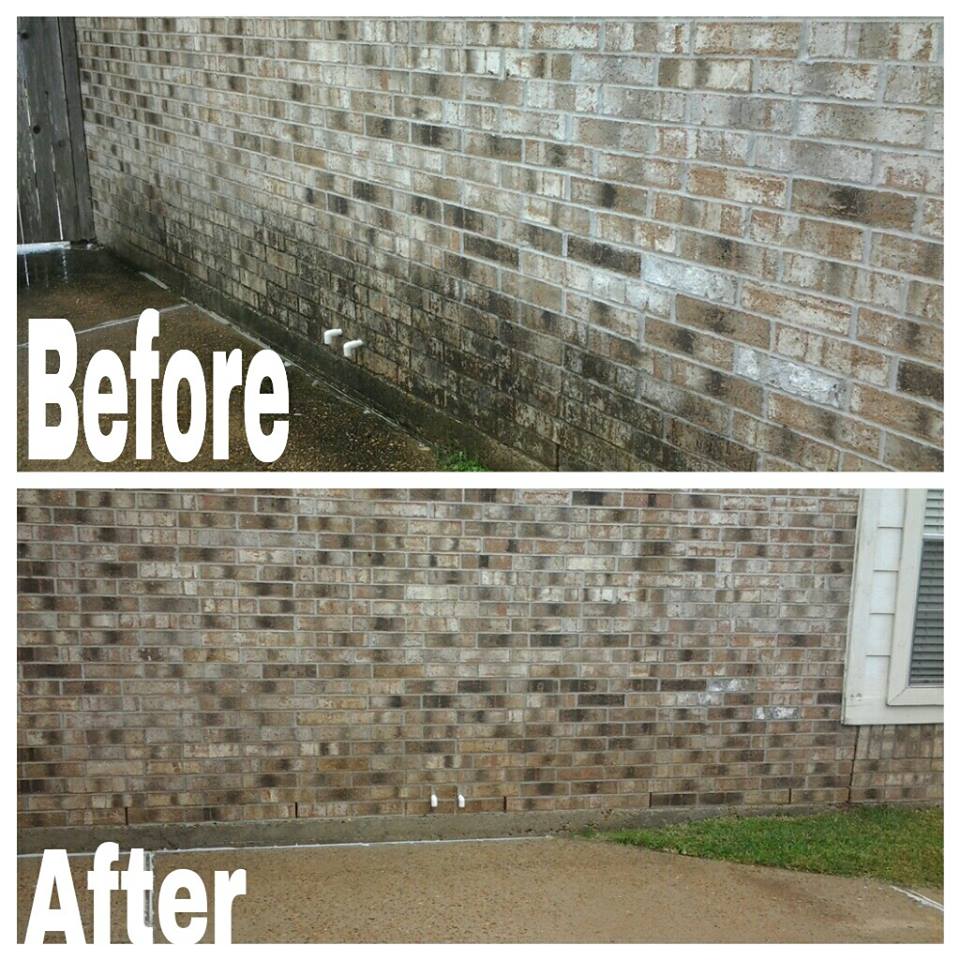 Heat and humidity encourage mildew growth. In our area, you're likely to find it on sidewalks, driveways, fences, siding, gutters and more. In addition to being an eyesore, mildew can stain exterior surfaces and damage the surface finish. The quicker you remove mildew, the better. Pressure washing is the fastest and safest way to get mildew off of outdoor surfaces.
Mildew Removal That Delivers Professional Results
APro Pressure Washing uses professional-grade tools and proven cleaning agents to remove mildew. You can trust our fully trained service providers to safely remove even the toughest of growth. With our pressure washing mildew removal service, you can expect to:
Extend the life of your exterior siding and trim, fencing and other outdoor structures
Save time partnering with a proven professional pressure washing service provider
Get a wide variety of outdoor surfaces cleaned quickly
Reap the benefits of skilled workers that you can trust
Take pride in the appearance of your home or business
Effective Mold Removal for Houston and Surrounding Areas
We invite you to join the hundreds of satisfied customers who trust us to get – and keep – their homes and businesses looking their best. Check out our gallery to see just how clean quality, professional pressure washing can get exterior surfaces. Family owned and operated, we're open 7 days a week to serve you. Contact us today to discuss your mildew removal service.