Make Your Home Look New Again
If you're a homeowner, chances are you've noticed the exterior of your home gets dirty throughout the year. Mildew, dirt, and grime are all potential reasons that your home doesn't look like it used to. If you have a white exterior, you probably notice the build up very quickly. You might think it's impossible to get all of that dirt and grime off of your house, especially if you have a larger home, but there is an easy and affordable solution to keep your home looking beautiful year after year. Power washing your home is a great way to keep your house in great condition and improve your curb value in your neighborhood.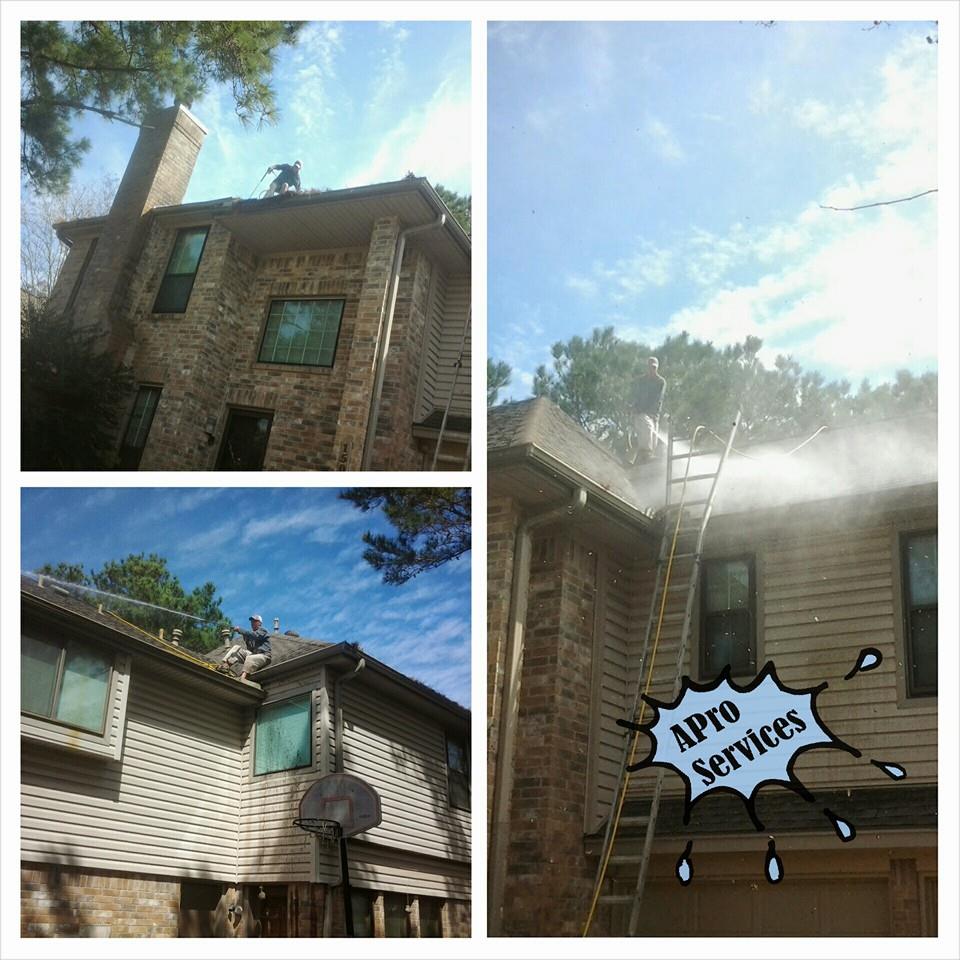 Is there a time that's best to power wash?
The answer to this is yes. Your house should be power washed at least once a year and the time of year is important when deciding to do that project. The best time to get your house power washed is between March and November. You don't want to do it during the freezing months with the threat of winter weather.
You can power wash your house any time during the day, but it may be challenging if you're new to the process. Cloudy skies can throw shadows on your home, which makes it trickier to know if you've gotten the job done.
Can anyone power wash their home?
While the answer to this is yes, this can be a tricky task. You need to know exactly what pressure is needed for the material your home is built with. Too much pressure can damage siding and paint. Too little pressure won't quite get the job done. You're also going to be in for a long day and a lot of hard work. Depending on how long it's been since your house was last cleaned, some elbow grease may have to get involved to get those pesky stains off your home. You'll need to make sure you're protected with gear to protect your body and eyes from splashing water and debris from your house.
It's probably best to hire a professional cleaning service to power wash your home. Since there are so many variables that go into a successful cleaning, having an expert to get the job done is a good investment. At APro Pressure Washing, we know what it takes to get the job done for both residential and commercial clients. We are insured for your protection and we will get you maximum results. Contact us today to learn more about our services for your home or business.