3 Benefits Of Using House Soft Washing To Remove Mold From Your Home
Hiring a professional to soft wash your home is an excellent idea. One reason being that house soft washing is effective at removing mold from your home's exterior. Removing this mold has several benefits for you and your family and is definitely worth having your home soft washed. Here are 3 benefits of using house soft washing to remove mold from your home.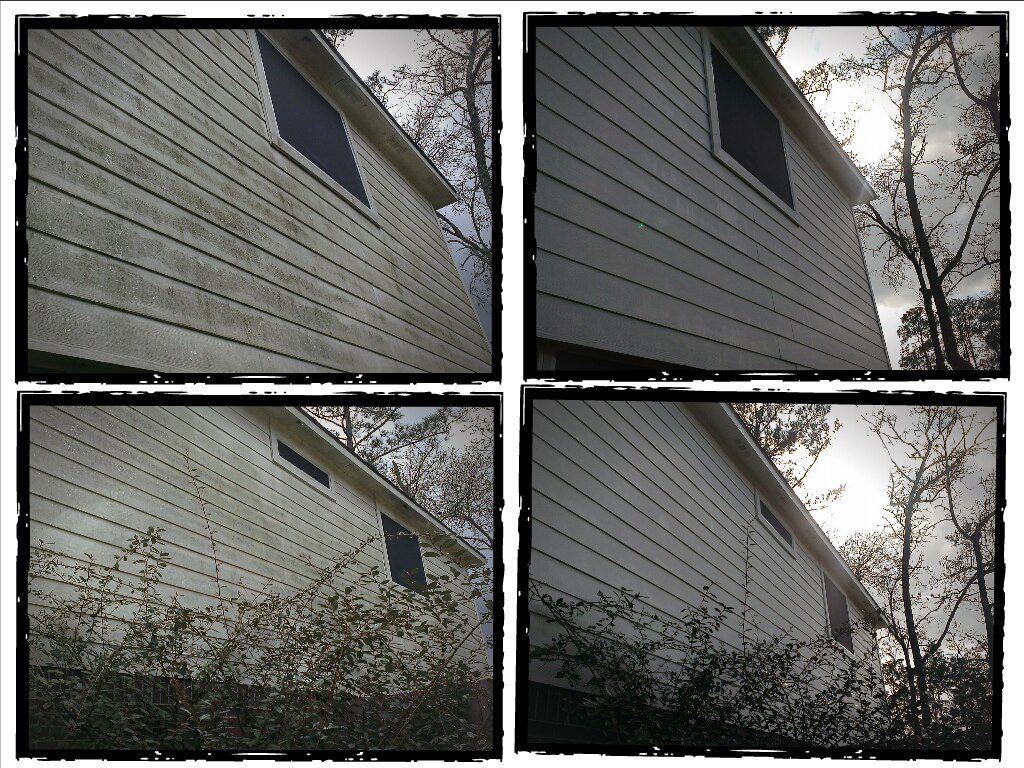 No Fears Of Allergies 
Mold can be very dangerous to those who have mold allergies. It can cause a variety of symptoms, such as coughing, sneezing, runny nose, itchy eyes, skin irritation, and more. All of these symptoms are not fun and are definitely something you want to avoid. Thankfully, the soft pressure of the soft washing allows the professional to easily remove all of this mold from the exterior of your home and eliminate this risk for you.
A Much Cleaner Appearance 
Second, when you have the mold removed from the exterior of your home, it is going to look so much better. The black color of the mold is very unsightly when it is located on the exterior of your home and is very noticeable. When the mold is removed, your home has a much cleaner appearance the helps your home look new once again.
Reduce Damage To Your Home
Lastly, having the mold soft washed off the exterior of your home does a lot of good. Leaving the mold on there for extended periods of time can cause damage to your home's exterior, such as deterioration, staining, etc. The sooner you have a professional come and remove this mold for you, the better off you will be. You will lengthen the overall life of your home's exterior and reduce the amount of damage that occurs.
To hire a professional to soft wash your home today, visit us at APro Pressure Washing.