Importance of Pressure Washing Your Home
Many home and business owners believe that pressure washing is not important. Some disregard the process because they believe it could damage their home and business premises.
However, it is important to pressure wash your home. It gets rid of dust, grease and chemical residues built up over time.
When you do not pressure wash your home's siding, it can lead to fading.
Below are some of the reasons you should regularly pressure wash your home.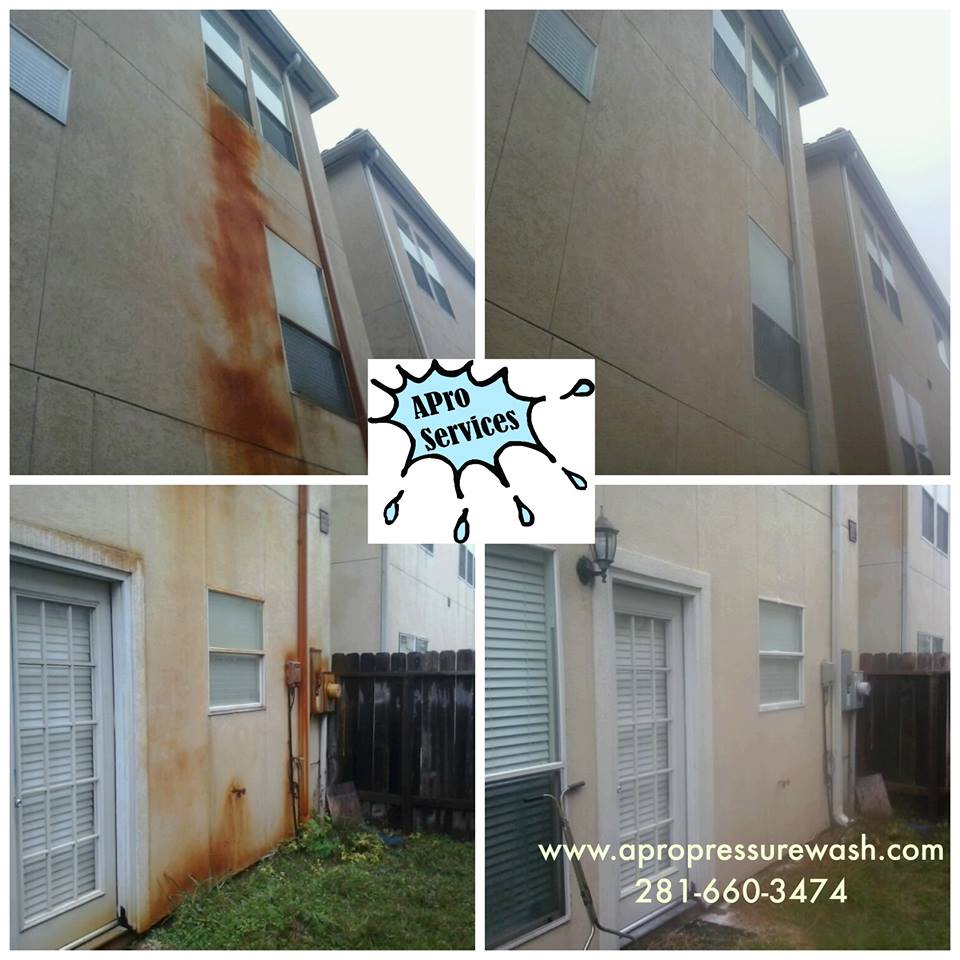 Protects Your Home
Mildew, mold and algae can cause repair issues in your home. If you pressure wash your home, you protect your home from the damage caused by algae, moss and mold growth.
Improves Your Health
Mold and dust can make you and your family members sick.
Pressure washing helps remove the dust and other allergens and prevents you from falling sick.
Improves Your Home's Appeal
When you pressure wash your home, you greatly improve its appeal. This is important, especially if you are thinking of selling your home.
Dirt and debris on your home's siding make your house look old and less attractive.
By pressure washing your home, you make it attractive and increase the chances of selling it.
It Makes it Easy to Renovate
Before renovating your home's exterior, it would be best if you pressure wash to get rid of any dirt that may inconvenience the process.
Clean surfaces during renovations lead to the best results. Pressure washing cleans and removes any peeling layers that may cause problems to new applications over time.
Pressure cleaning cleans the siding of your home and enhances its appearance.
Our company provides commercial and residential pressure washing services in Houston and the neighboring areas. We are insured for your protection and treat your home as part of our family. Contact us today for exceptional pressure washing services.