Why Professional Services are Necessary for Stucco Cleaning
Stucco surfaces appeal to most homeowners as they are durable, retain color, and are sound-resistant. Over time, this exterior décor tends to accumulate dirt, grime, mildew, and molds. This makes your property appear unattractive, and the only way to restore your home's beauty is by cleaning the dirt and stains.
Because stucco materials are delicate, they can benefit from professional cleaning services to get them back in shape. Below are reasons why you should involve an expert in your net stucco cleaning project.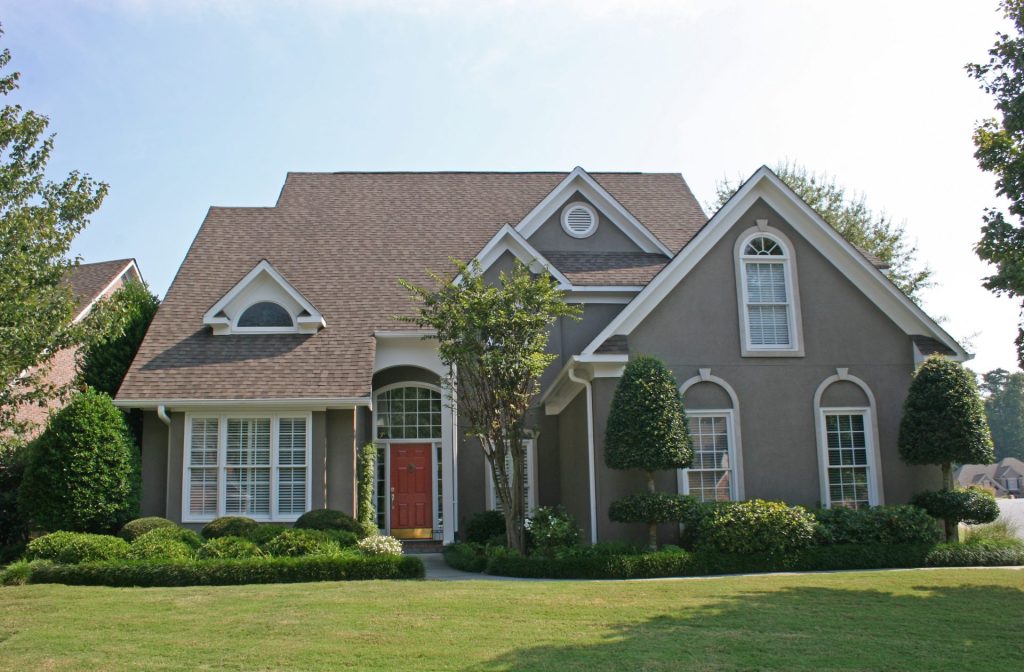 Skilled Techniques
Pressure washing is not just applying pressure on a surface. It requires experience and skill so as not to damage your stucco. A stucco cleaning expert understands the right angle to apply pressure during the cleaning process. By doing so, they ensure the complete removal of all molds, mildew, and other dirt build-ups from your exterior surface. Too much pressure may peel the stucco, which may call for repairs in the future.
Saves Time and Cost
Stucco cleaning involves hiring or purchasing cleaning products and materials. It's also time-consuming, which may prevent you from attending to other duties. Nevertheless, hiring a professional will save you a headache, time, and cost. They already have the right material and experience. It will take them a shorter time to inspect, clean your exterior building, and advise in case of any problems that need to be rectified during the entire process.
Proper Use of Cleaning Products
It's tricky to understand the right cleaning products for this job, as a small mistake may cause the surface to peel, discolor, and wear out. You do not just mix chemicals and start applying pressure. An expert will choose the correct cleaning solutions depending on the dirt build-up and stains. The cleaning process is properly organized to protect the stucco and at the same time remove all the dirt efficiently.
Pressure washing your stucco requires skills and experience. That's why APro Pressure Wash is your best bet. We offer reliable pressure washing services and have been at it for more than 20 years in the Greater Houston Area. Contact us today, and our team of experts will handle all your stucco cleaning needs.