When to Pressure Wash Your Siding
Pressure washing the siding of a house is often a no for most people as they consider it unsafe for their home or commercial building. While it is true that pressure washing your house's siding can damage it if done incorrectly, there are many benefits when this cleaning job is done effectively and at the correct times. It can be difficult to determine a suitable time to undertake this task, so here are a few guidelines on when appropriate.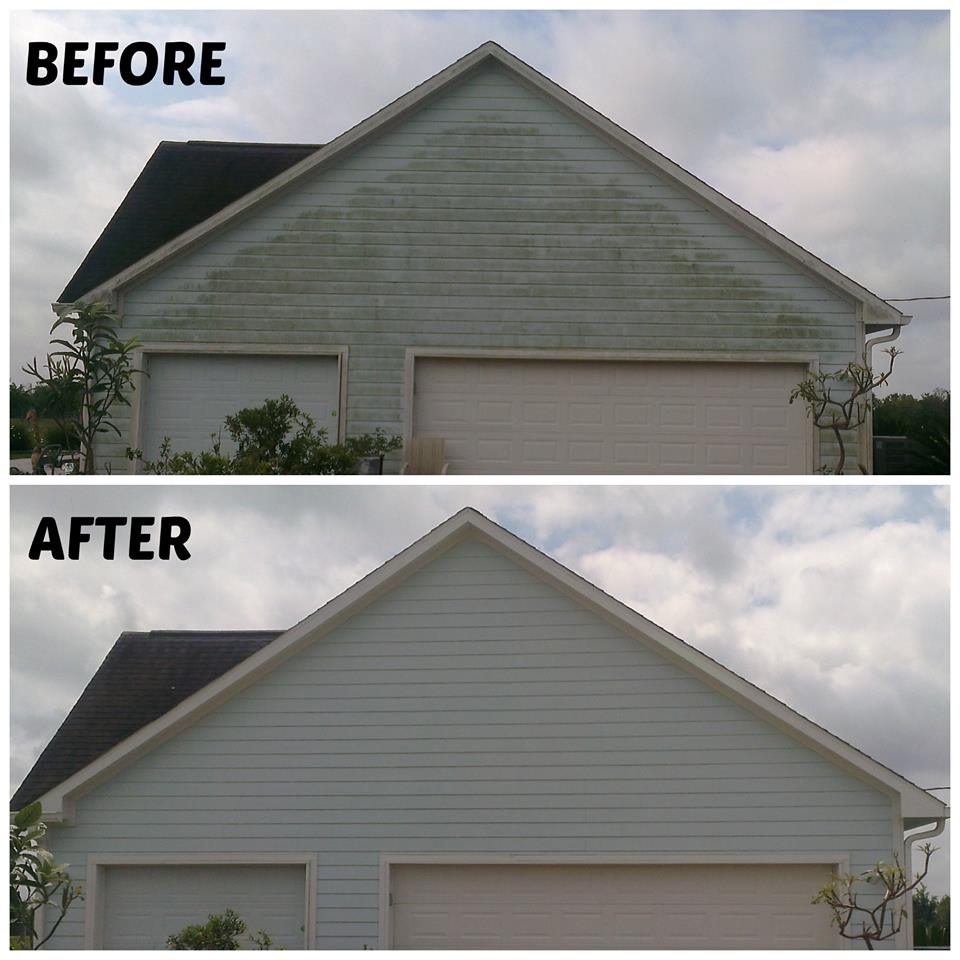 Before repainting the building
A fresh coat of paint will never stick well if placed over a dirty surface. In fact, it will require a lot of paint to cover the dirt, which is very uneconomical. Green spots such as mold and mildew also eat through the new exterior paint over time, and the new paint will only resolve these problems for a while. Therefore, pressure washing the siding is a more viable option as it clears all dirt, debris, grime, mold, and mildew, rendering the surface smooth and ready to paint. It will also save you the cost of that extra paint.
When selling your home
It is well known that homes with an appealing fresh exterior are easier to sell and likely to fetch relatively higher prices. Freshening up the exterior by pressure washing the siding will do the trick, especially if the paint is still fresh. Pressure washing before repainting is also appropriate if the house needs  fresh paint.
After a storm
Huge storms with high winds and tornadoes often carry a lot of dirt and debris,  depositing it on the sidings of the house. These deposits are difficult to clean up with a bucket of water and will necessitate deep cleaning through pressure washing, which will also take less time.
At least once every few years
As a rule of thumb, it is recommended that the siding is cleaned every 2- 3 years to clear any debris that might have accumulated. However, the timing is not cast in stone as there are some other variables to consider. For instance, a house near a dirt or rock road, airport, or production facility, will accumulate dirt more often, and an annual wash is more appropriate. You will therefore tailor the cleaning schedule to fit your property, depending on its location.
Are you aiming to give your house a fresh look with that pressure wash? Then APro Pressure Wash has got you covered. We have been providing our services to Houston and its environs for over 25 years and are thus well equipped to handle all your residential and commercial pressure washing needs. Contact us for more information