3 Great Reasons To Consider Damage Free Mildew Removal
If you are dealing with mold and mildew on your home's exterior, this can be quite frustrating. Not only does it look unappealing, but it can also be damaging to your home. An excellent solution to this problem is to hire a professional to remove the mildew for you. Here are three great reasons to consider damage free mildew removal.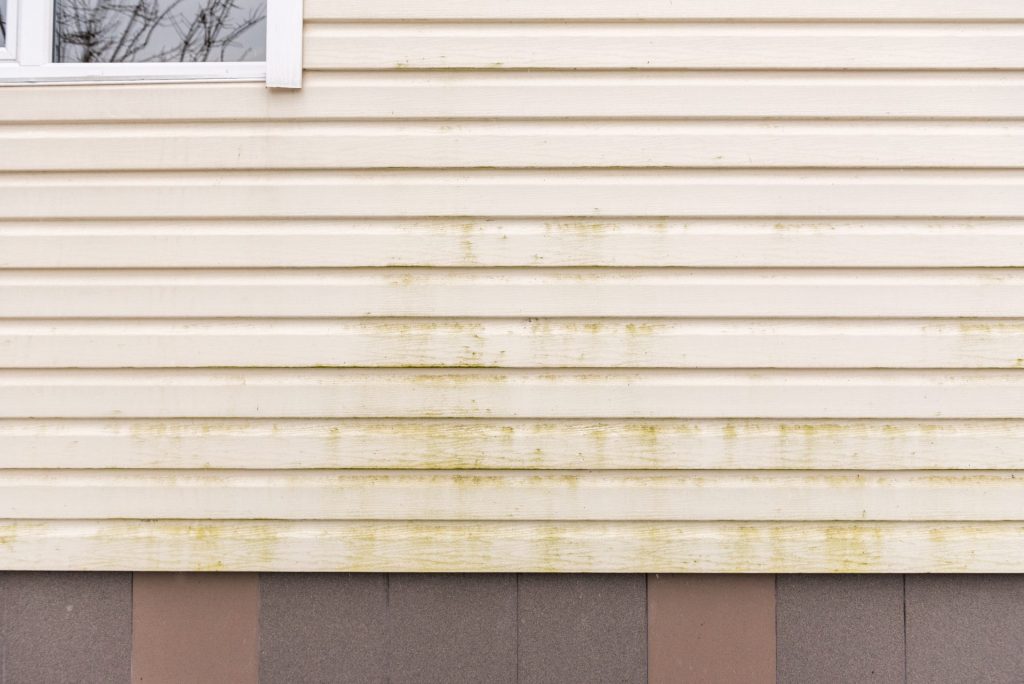 It Is Very Effective
One awesome reason to hire a professional to remove mildew for you is because it is so effective. The soft washer that they use to remove the mold and mildew is incredibly effective because it uses water pressure. The cleaners used are also excellent for removing mold and mildew, thus making the pressurized water even more effective. The process itself also doesn't take too long and removes mold and mildew from the entire exterior of your home.
It Can Make Your Home Look New Again
Another great reason to hire a professional to remove mold and mildew from your home's exterior is because it can help your home look like new once again. Not only does the mold and mildew come off during the pressure washing process, but also any dirt, mud, bugs, hard water, etc. This leaves your home's exterior looking like new again.
It Will Not Damage Your Home
Lastly, you don't have to worry about any damage occurring to your home when your mold and mildew are being cleaned off. The pressure washer is set to a soft wash setting, which means that it is effective at cleaning, but will not cause any damage to your home. This gives you a lot of peace of mind and helps you to know that you are in good hands.
To learn more reasons to consider damage free mildew removal, or to hire a professional today, visit us at APro Pressure Washing.