What To Expect During Parking Lot Pressure Washing
Taking care of your parking lot is one of the aspects of caring for your business property. However, cleaning your parking lots on your own is likely not the most effective option. Instead, you should consider hiring a professional to come and clean your parking lot for you, using a high quality pressure washer. If you have never hired a professional to pressure wash your parking lot before, it may be beneficial to know what you can expect. Here are three things to expect during parking lot pressure washing.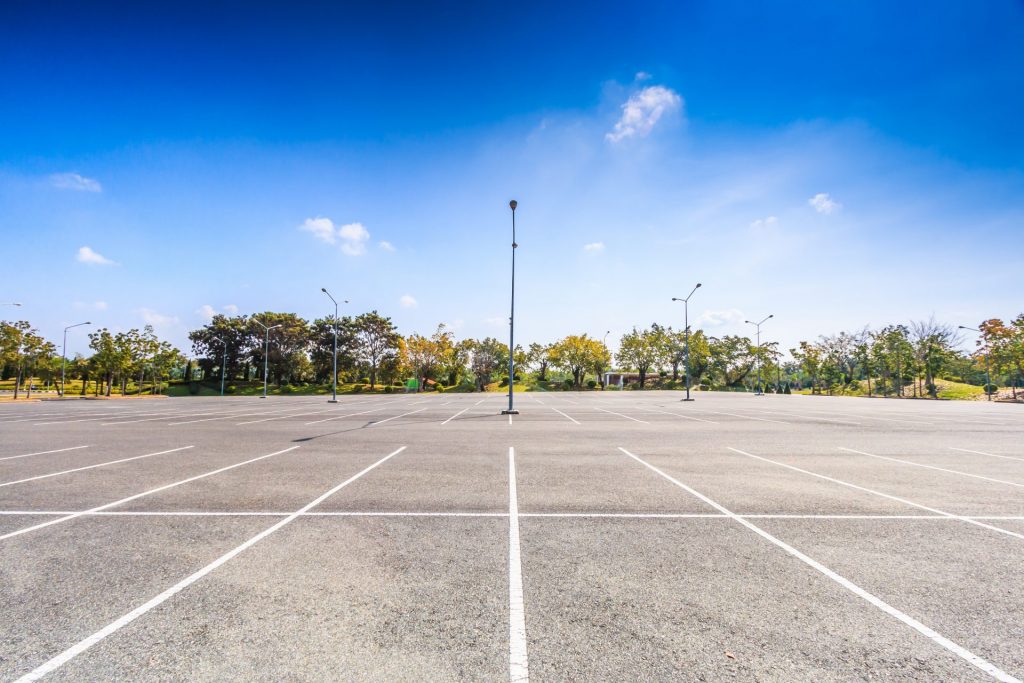 Parking Lot Closure
In order to make sure that the entire parking lot gets cleaned properly, it is important that either the entire parking lot, or certain sections of it, are closed off at a time. This ensures that no one is driving, parking, walking, or otherwise using the parking lot while it is being cleaned. It is likely best to have your parking lot cleaned, either when your business is closed, or when it isn't very busy.
Professional Grade Cleaner And Pressure Washer
When you hire a professional to clean your parking lot for you, they are going to bring in high quality items. This means that the cleaning agents that they use are strong enough to cut through the build-up on your parking lot, without causing damage to them. They are also safe for the environment. The pressure washer itself is also professional grade and can be carefully calibrated to apply just the right amount of pressure to clean your parking lot.
Satisfaction Guarantee
When you hire a professional to clean your parking lot, you are guaranteed satisfaction. This is possible because the professional stands behind their work and wants you to be pleased with the final results. If for some reason you aren't happy with the end result, they will return and deal with the issue.
To hire a professional for parking lot pressure washing today, visit us at APro Pressure Washing.