Selling your home? Don't forget this important step
With Houston's housing market continuing to flourish, there is a lot of competition out there. A little goes a long way in giving your listing some extra "oomph". While plenty of attention is paid to making sure homes are staged beautifully on the inside, often curb appeal is neglected. Sure, you can add some landscaping and paint your shutters, but is your home's exterior looking a bit dingy? Even if you think your home looks clean enough, you would be surprised what a pressure wash can do to really make it stand out when selling your home.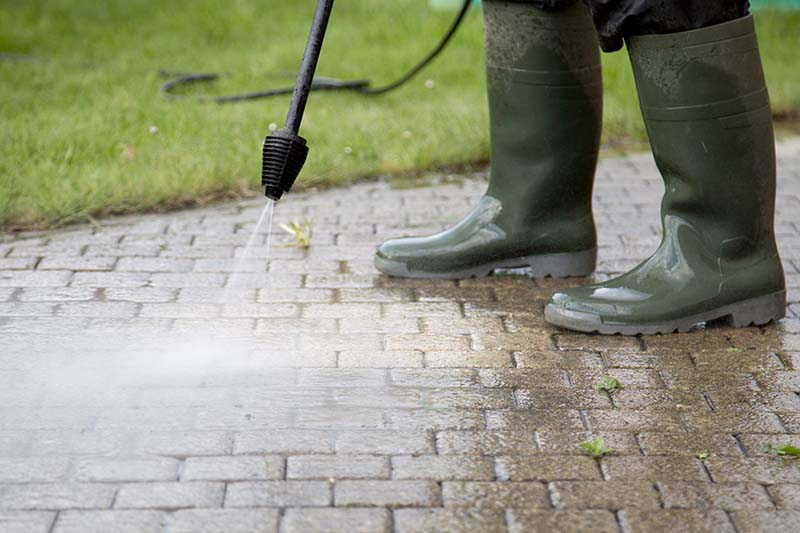 Make Your Home "Pop"
Whether your home's exterior is stucco, painted, stone, or wood, APro Pressure Wash will get it sparkling clean! Got mold or mildew-covered siding? No problem! Not only will our damage-free wash method get rid of any obvious grime, it will also give your home's look just the lift it needs to get a buyer's attention. Pressure washing your home can give it the appearance of being newer, send buyers the message that it's been well taken care of, and gives them the peace of mind of knowing that they don't have to worry about pricey cosmetic changes to the home's exterior to get it up to snuff.
It's all in the Details
APro Pressure Wash doesn't just clean the house itself. Having an open house? Multiple showings? Imagine buyers parking on a pristine driveway, walking up to your home on a clean, like-new pathway, and looking up to see clean, empty gutters and rainspouts. Buyers can be picky, so give them what they want, the feeling of a fresh, new place to call home. You'll also be giving the inspector one less thing to add to his or her report.
Want your home to have the edge against the competition? Contact us today and we'll help in selling your home!