Get Your Parking Lot Pressure Washed
With more shops opening back up and more people out shopping at your business, now would be a great time to get your parking lot pressure washed. It might be made out of tar or concrete, but if not properly prepared even these hard substances can be damaged over time. A pressure washer is a great, powerful tool but it should be handled by an expert. There are many ways you could hurt yourself or damage your property, even from a fair distance.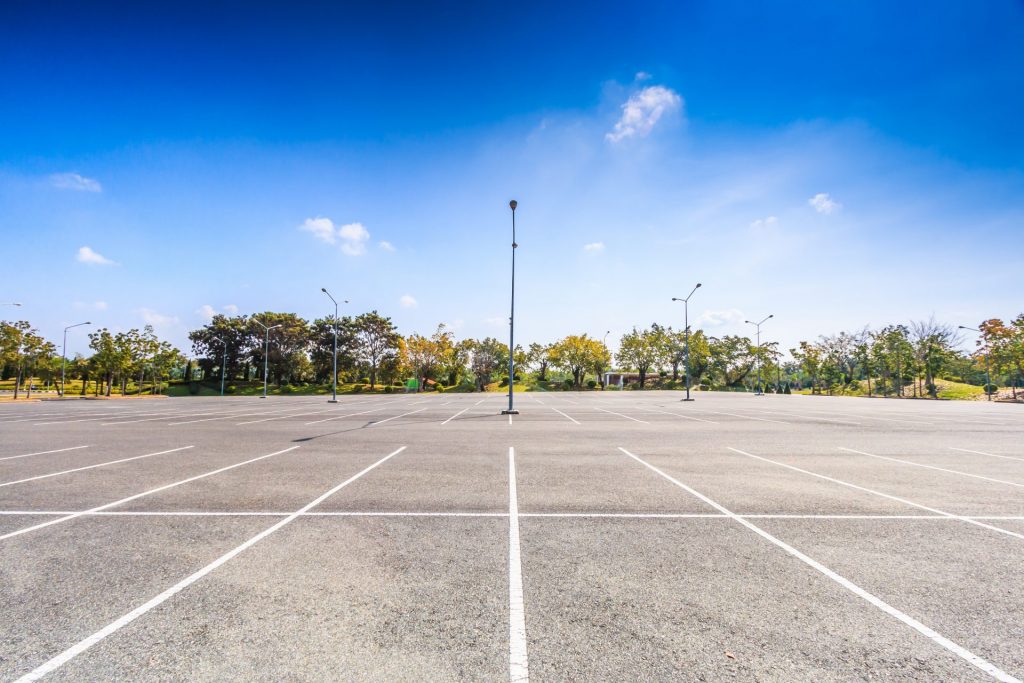 Make Your Parking Lot Look Brand New
Pressure washing could get your parking lot looking brand new in no time. You could have recently done a renovation project where you now have several large paint spills caused by an inexperienced painter and  now it's dried up on your parking lot. Or you could have had some unwanted graffiti recently painted or sprayed on your property, or some chemical spills. With the right pressure settings and chemicals, you could have graffiti stains, paint spills, chemical spills or even globs of bubble gum stuck on your parking lot quickly and completely removed. Your parking lot could simply need to have these gritty signs of use removed, rather than completely having it repaved. It can also be an environmentally friendly way to liven up your parking lot without causing any extra damage to the surrounding area.
Prevent Damage By Removing Mildew, Mold, Algae & Moss
Your parking lot can also be exposed from things like mildew, moss, mold & algae all of which can erode your parking lot. It is better to prevent this from happening now than waiting further down the road where you find yourself spending several thousand dollars trying to get a crumbling parking lot fixed.
Get your parking lot pressure washed by calling one of our expert power washers today!