Pressure Washing VS. Soft Washing: What is the Difference?
When there is dirt on your residential or commercial, the question of cleanliness will always arise. For satisfying results. You need to find the most competent washing services provider to employ the most appropriate cleaning technique. If you are looking for more dramatic results, opting for pressure cleaning works best compared to regular cleaning.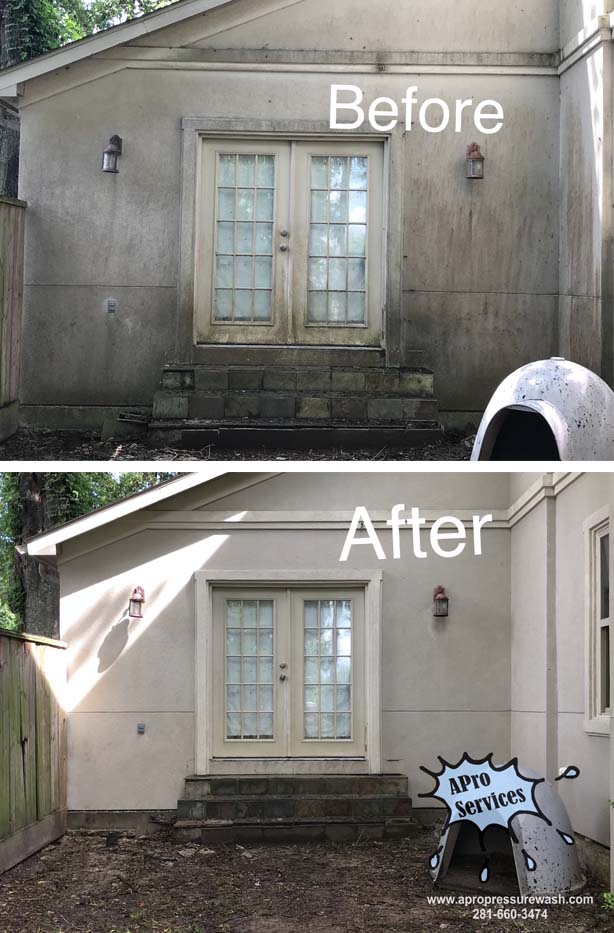 When looking for a professional pressure washing service provider, you are likely to come across services such as soft washing and pressure washing. If you do not understand the difference between the two techniques, this synthesis will help you understand the difference.
What is Soft Washing?
The word soft could trick you to think there is no pressure involved. On the contrary, soft washing is a technique that involves low pressure, usually less than 500 PSI and water temperatures of up to 140 °F. The technique is used for cleaning and rinsing applications. The tip of the pressure washers are fitted with tips that widens the water spray, hence reducing the amount of pressure at the point of contact with the surface. The technique is used on surfaces such as:
Wood panel
Outdoor wood furniture
Vinyl siding
Screens
Advantages of Soft Washing
Low risk of damage as less pressure is involved
Low risk of stripping protective coatings
Eco-friendly
Disadvantages of Soft Washing
Requires repeated applications
High risk of staining due to water run-off and use of cleaning solutions
What is Pressure Washing?
Pressure washing is a cleaning technique that involves highly pressurised water. Pressure of between 1500 and 4400 PSI and water temperature of up to 140 °F. Pressure washing is extremely effective compared to soft washing. Nonetheless, the pressure washers requires skilled hands as they are dangerous. Pressure washers if not handled with care can cause:
Lacerations
Bruises
Punctures
Eye injuries
Pressure washing technique also require careful application to avoid wear and tear on the surfaces. Overall, pressure washing is best for:
Decks
Stone pathways
Patio furniture
Walking surfaces
Advantages of Pressure Washing
Cleans cracks and deep grooves
Effective on walking services
Disadvantages of Pressure Washing
High risk of injury
Can cause damage on surfaces
Generally, soft washing and pressure washing differ in terms of the amount of pressure involved. Your choice between the two also depends on the surface type. At APro Pressure Washing, we offer outstanding washing services both in soft and pressure washing. Partner with us for top-rated pressure washing services. Contact us today for pricing.