How Often Do You Need to Pressure Wash a Concrete Pool Deck?
When it comes to your pool deck, keeping it clean is not only crucial for keeping it looking nice, but for safety as well. As it is regularly exposed to water, even if it is chlorinated water, algae and mold can grow on the concrete around your pool. This makes it look less than nice, but is also a slip hazard when wet.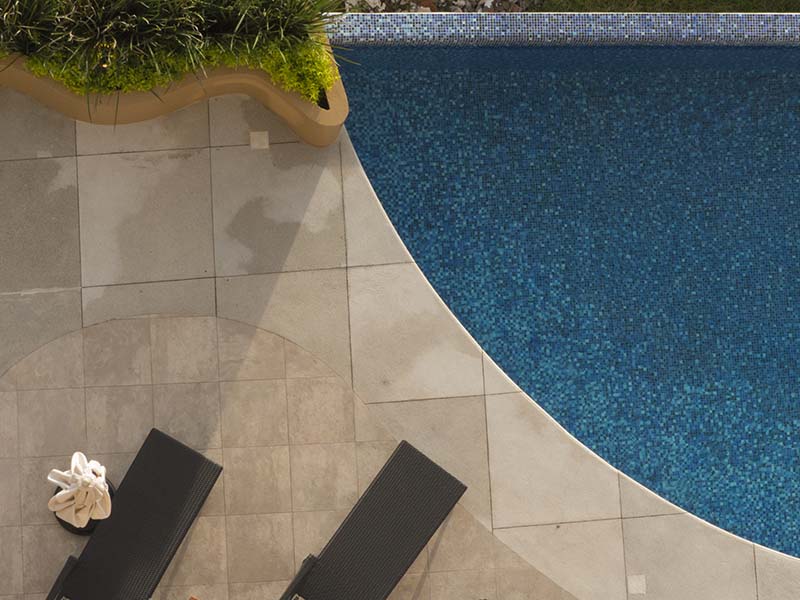 One of the best ways to deal with this is not to spend endless hours scrubbing at it, but to instead have a technician come out and pressure wash the concrete clean. It removes algae to provide solid traction and makes the concrete look like new. However, how often do you need to have the process done?
The answer to that really depends on what you pressure wash for. If you are concerned not so much about safety, but rather aesthetic, you can go quite a while in between pressure washing. Your pool deck will likely look pretty nice for three to five years after a pressure washing treatment. If have no small children or children at heart that like to run around the pool, you can hold off pressure washing for awhile.
However, if you want your pool deck cleaned for safety reasons, you will want to have pressure washing done once per year. Ideally, you want it treated right when pool season starts so that any grime and dormant growth is washed away. This should last all year and you get the benefit for beautiful looking concrete as well. If you have frequent pool users that get a little rowdy on the pool deck, this yearly cleaning is a must.
If you are looking to have your concrete pool deck cleaned for safety or aesthetic, contact us today. The professionals at APro Pressure Washing can help get all your surfaces looking picture perfect.