Pressure Washing Your Parking Lot Has Its Benefits
There are a number of core reasons why pressure washing is the ideal option for maintaining your commercial property.  Here at APro Pressure Washing we take a great deal of pride in providing our valued clients with the highest quality pressure washing services this side of Texas.  We know how challenging it can be to maintain your commercial property, including your commercial parking lot, and are steadfast in our efforts to help you achieve the reputation and business integrity you are looking for.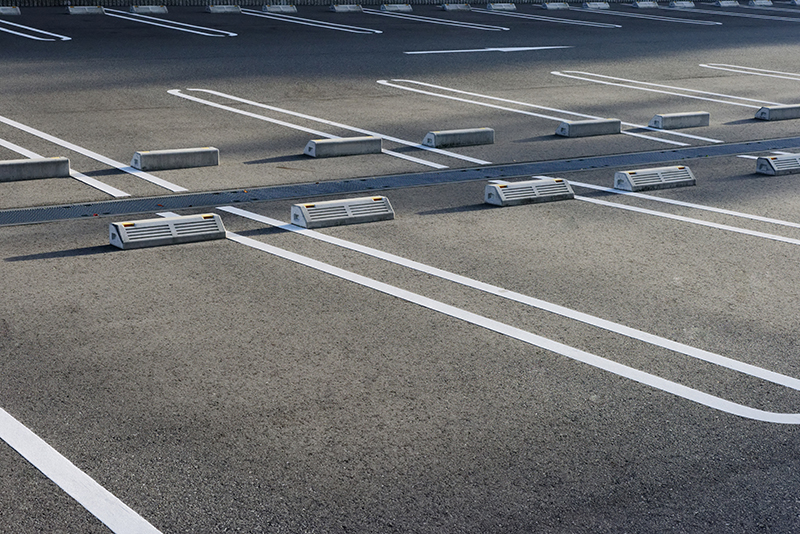 Hiring our pressure washing services for your parking lot offers you both quality and value:
Quality – Our certified professionals use only the latest and most innovative technology in the industry when caring for your property.  We strive to provide the highest quality and most affordable commercial pressure washing services you can buy and to work within timelines that are accommodating to your business needs.
Value –  When you choose our highly skilled and experienced technicians, you are putting your trust into the hands of some of the absolute best in the industry.  We take pride in our high customer satisfaction rating and in providing all our valued clients with results that are not only aesthetically appealing but long lasting as well.  Investing in our services is an investment well worth making, not only because of our competitive prices and our top-rated team of professionals, but because of the time and freedoms we afford you by taking on the task at hand.
When you choose our pressure washing services not only do you benefit, but the overall property itself benefits as well.  From hot water pressure washing and stain removal to oil, grease and debris removal, our team has got you covered. For more information on our top of the line pressure washing services or to obtain a free quote be sure to  contact us.  We look forward to providing you with the best all round pressure washing services this side of Houston. Don't delay.  Contact our team today!