Why You Should Have House Soft Washing Done On Your Home's Exterior
It is just as important to keep the exterior of your home in good condition as it is for the interior. However, a lot of people don't even know where to begin when it comes to the exterior surface of their home. One service that is very important is house soft washing. This involves a pressure washer to carefully wash the entire exterior of your home. Here are some great reasons why you should have it done.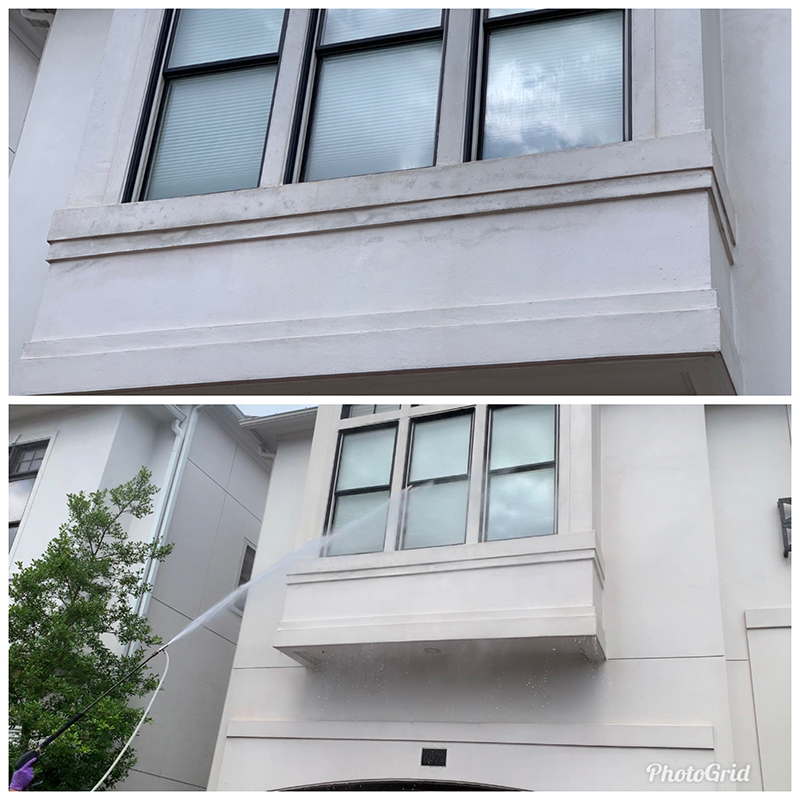 It Won't Damage It
When house soft washing is performed to clean your home, you have the comfort of knowing that it will not damage your home in anyway. This is possible because the pressure washer isn't directly washing your home. This greatly reduces the overall pressure behind the water that hits your home, but still gives it enough power to really clean the surface.
It Cleans Multiple Surfaces
No matter what the exterior of your home is made out of, house soft washing can clean it. Common surfaces that are cleaned well include brick, wood, stucco, and siding. Other areas of the home that can be cleaned are your gutters, overhang, and painted trims. This leaves your exterior looking as good as new and you pay much less than you would to actually replace anything.
It Kills Mold And Mildew 
If mold or mildew are found during the house soft washing process, it is chemically treated and entirely removed from the exterior of your home. You will also be made aware of the mold or mildew, just in case further testing needs to be done for mold inside of your home. This helps you to feel as if your home's exterior is not only clean, but that your home is a safe place for you to live in.
To learn more about house soft washing, visit us at APro Pressure Washing.