Demand the Attention of Potential Customers with a Clean Storefront
As a store owner, image is everything. Your storefront is the first thing your potential customers will see. That's why it should never be dirty, gratified, or stained. Pressure washing is the ideal solution to keep your storefront glittering and attract the proper attention. Please join me as we explore why you should consider professional storefront power washes.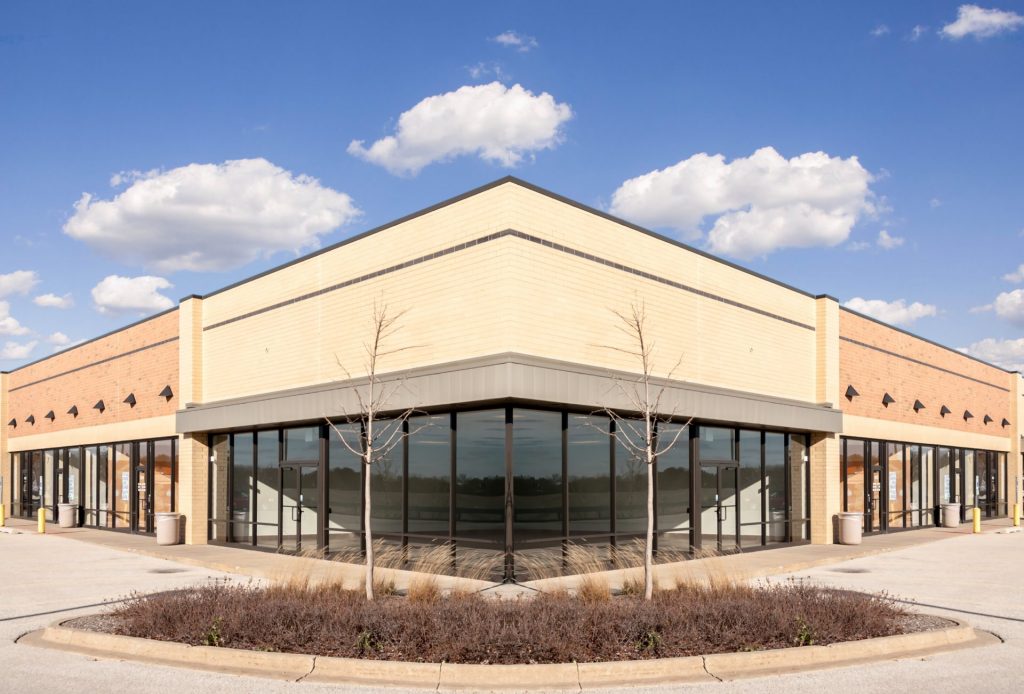 Enhanced Curb Appeal
A tidy storefront is inviting. Without the stains, garbage, debris, twigs, leaves, and other unsightly dirt, your customers find a clear reason to visit your store. A store with rust stains, peeling paint, old spills, and loose debris isn't appealing. When people are walking on the streets, they can see your store's interior but can see its outside appearance. Pressure washing will make your storefront attractive and help attract potential customers.
A Healthier Atmosphere
A clean storefront is a healthy environment for everyone, including your customers and visitors. Over time, animal excrement, grime, grease, bacteria, and mold buildup on your storefront. The good news is pressure washing will eliminate these hazards and create a healthy and germ-free environment. Your customers and visitors will appreciate your task of creating a hygienic storefront with more purchases.
Stain and Gum Removal
Pressure washing can help remove gum and stains on your storefront. The stains occur because of the accumulation of garbage, twigs, flora, and leaves on your storefront. They can also be due to cigarettes, spilled drinks, ice melted salt, or rust. No matter the cause, regular power washing will help keep your storefront fascinating.
Saves Time and Money
Although you may hire a pressure washer and handle the task yourself, professional power washing will help you save time and money. The reason is professional cleaners have the right equipment, cleaning solutions, and experience to do the work fast and effectively. Removing graffiti, gum, or grease from your storefront can be difficult, especially if you lack the tips and tricks.
Storefront Pressure Cleaning Services
Are you searching for affordable and reliable storefront pressure washing services around Houston? APro Pressure Washing is your ideal partner. Since 1995, we've been offering professional residential and commercial cleaning services. Contact us now for detailed information about our storefront pressure washing services.