5 Ways to Improve Curb Appeal
Homeowners who are looking to sell or just want to improve their curb appeal can find value in doing both small and big things. Below are a range of items at varying price points that homeowners can tackle to add a little zing to the look, and the bottom line, of their home.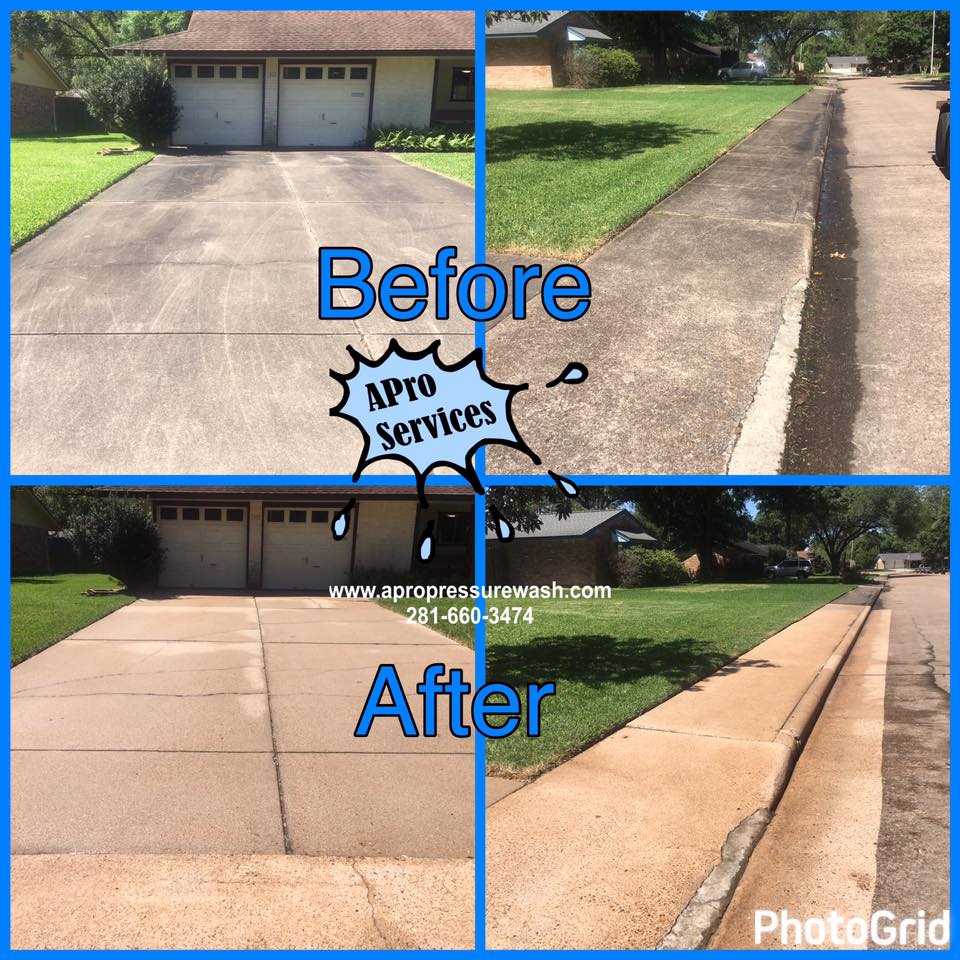 Add flowers and greenery. A little pop of color goes a long way. Buyers and neighbors alike are impressed when they see that a home has new plantings. It implies that the owner takes pride in their home.
Repair concrete, brick and walkways. If you have always wanted to create a grand walkway or just fix the crack in the driveway, masonry repairs are essential. If you have a brick facade, inspect the mortar or brick for damage and have that repaired too.
Powerwash your home and other exterior areas. A good cleaning of the exterior of your home can make it standout in the neighborhood. When you think of power washing, think beyond just your home but also your driveway, walkway, deck, fence or roof. By removing algae, mold and/or dirt, you give prospective buyers a diamond to look at, not a diamond in the rough.
Fix or clean gutters. Poor drainage can give buyers a bad impression. Gutter cleaning and repair can be a low-cost but effective project that can provide added life to your foundation and prevent repairs in the future.
Remove Debris. If you have older furniture, broken walkway lights or lawn decorations that may have seen better days, be sure to remove them. This also includes any kids' toys or sports equipment that may be left hanging around outside.
Improving your home's curb appeal is important if your want to receive top dollar as a seller, but it is also important as a homeowner who is staying to help you feel like your home is just as great as the day you bought it. For more information about power washing your home's exterior, contact us.