3 Factors To Consider When Determining How Often To Soft Wash Your House
Hiring a professional to soft wash your home is an excellent way to keep it clean, in good condition, and looking great, for many years to come. However, one important question that people have in regard to soft washing, is how often they should do it. Here are three factors to consider when determining how often to soft wash your house.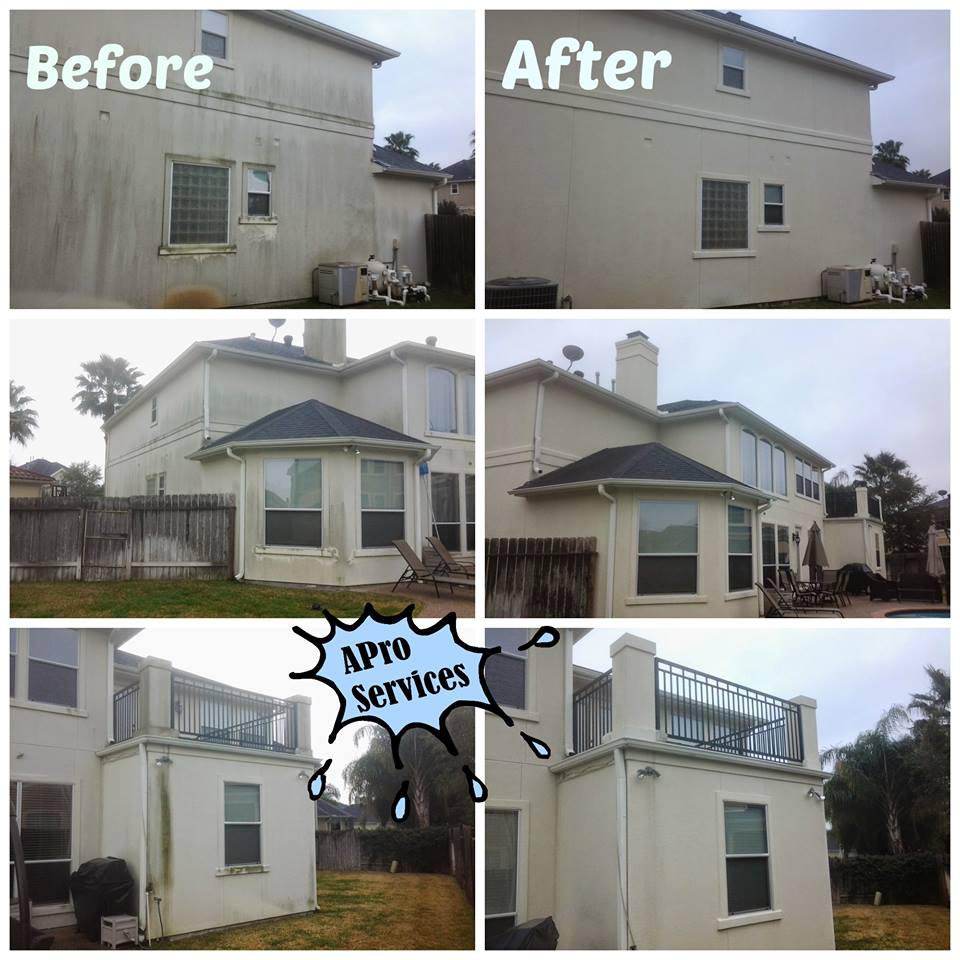 The Type Of Siding On Your Home
One factor to consider when it comes to soft washing, is what type of siding you have on your home. Different sidings require washing more or less often, so this makes it easier for you to figure out what schedule is best. Vinyl, metal, or composite siding generally needs to be soft washed about once per year, but wood siding only needs to be washed if you notice that there is a lot of build-up.
The Presence Of Mold, Mildew, & Algae
If you notice that you have a build-up of any type of mold, mildew, or algae on your home, then it is a good idea to have it soft washed right away. These can all be very damaging to your siding, and can often stain it and break it down, if left untreated overtime. Also, some forms of mold can be dangerous for you, so you want to be sure to get rid of it as soon as possible.
The Appearance Of Your Home's Exterior
Lastly, you want to take into consideration the appearance of your home's exterior. A dirty exterior can really date your home and make it very unappealing. In contrast, a clean home is much more aesthetically appealing, and can help to make your home more appealing, if you are looking into selling it.
To learn about more factors to consider when determining how often to soft wash your house, or to hire a professional to come and soft wash your house, visit us today at APro Pressure Washing.