5 Tips for Improving Your Patio
Patios are a tranquil and relaxing place to spend time with friends and family. You can have that outdoor lunch, do your work remotely, or even just sit to admire your space. However, renovating and upgrading your patio can be an expensive affair. Here are five great ways to enhance your patio.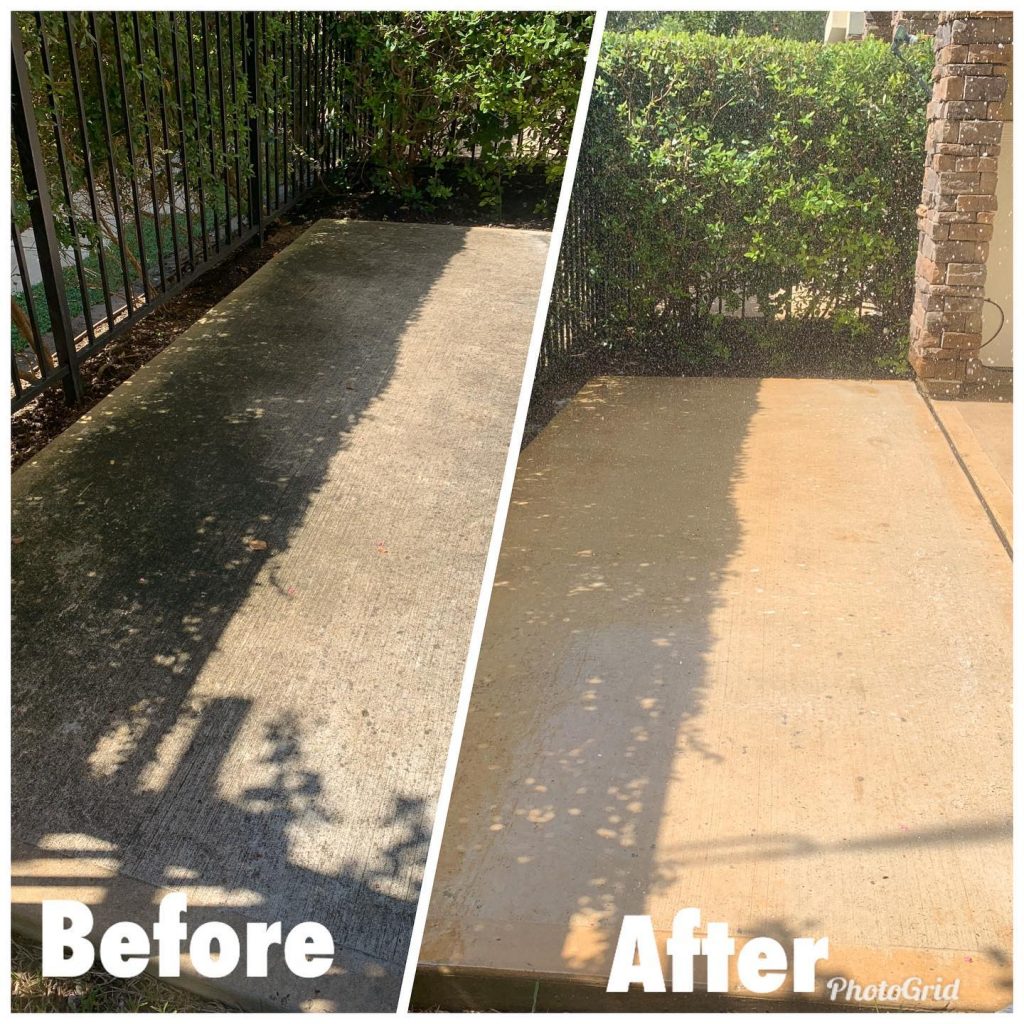 Add Decorations
A great way to give your patio some color is by adding decorations. Items such as hanging plants, statues, and flower pots will improve the beauty of your outdoor living space. The key is to source decorations that will suit your taste and give your patio a great touch. You can also install a fire pit at the center for some evening relaxation.
Add Lighting
LED lighting is the go-to lighting fixture to add to your patio. You can install LED light strips that change to various color configurations, this will give your patio that disco-like effect. LED light bulbs on the other hand are energy efficient and can last a long time without the need to be replaced. This is a great way to save you money in the long run.
Patio Pressure Washing
Pressure washing is a washing technique that uses highly pressurized water to remove mold, paint, grease, dust, and mud from surfaces. Since your patio is outdoors, it is prone to be in contact with such elements. Having your patio pressure washed once in a while will ensure that you continue enjoying your outdoor space without any worries. However, pressure washing comes with the risk of damaging surfaces if not handled well. You will want to engage a professional washing company to handle it.
Removing Debris
Since your patio is outside, sticks, twigs, leaves, and other organic materials are likely to land on your patio's surface. The simple way to remove them is by the use of a blower. This tool makes cleaning easier as it blows the debris to the desired place for ease of collection.
Call the Experts at A Pro Pressure Washing
Does your patio need a professional touch? At APro Pressure Washing, we provide excellent cleaning services to residential and commercial clients. Check out some of our before and after photos to get a gist of what we are capable of. Call us today to get a free estimate.