What is House Soft Washing and Why Is It Important?
Welcome to the world of soft washing, and thanks for joining us on APro Pressure Washing's blog! House soft washing is an effective and highly recommended pressure washing option for homes and businesses alike. But what, exactly, is soft washing? And why is it important? We'll break it down for you here.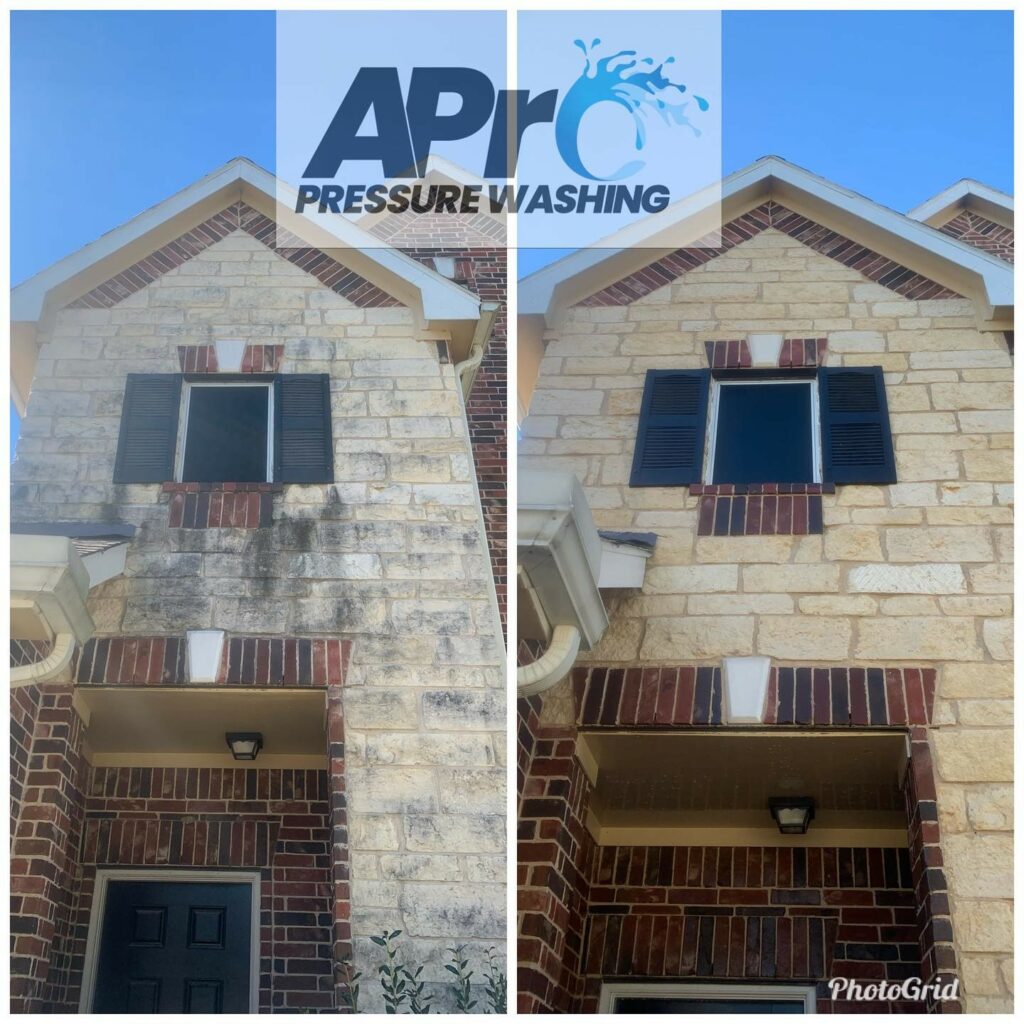 What Is Soft Washing?
Soft washing is a specialized, low-pressure technique for cleaning exterior surfaces such as houses, decks, and driveways. It is a gentler approach to traditional pressure washing and makes use of specialized cleaners and biodegradable detergents to break down dirt and grime.
Why Is It Important?
Soft washing is important for a few reasons. First, it's much gentler on the surfaces being cleaned and therefore less likely to cause damage and wear and tear. Second, it's an effective method for removing built-up dirt, algae, mold and mildew, and other contaminants. Finally, using biodegradable detergents means that the environment is protected while your home or business is being cleaned.
Why Choose APro Pressure Washing?
At APro Pressure Washing, we specialize in house soft washing and are proud to provide our clients with the highest quality service possible. We use only the best, eco-friendly cleaning solutions and modern equipment to ensure your property is cleaned properly and safely.
For more information about soft washing, check out our website AProPressureWashing. We'd love to hear from you, so please don't hesitate to reach out with any questions or to book your appointment. Thanks again for joining us on the blog today!