3 Reasons Why Your Landscaping Company Should Partner with a Pressure Washing Service
Landscapers do it all these days. Whether you have commercial clients that want outdoor living spaces in their industrial parks or you have residential customers with very specific plans for an outdoor oasis, there are a lot of moving parts for every job. At the end of every major construction or reconstruction project, it's important to have a perfect photo finish. That means seamless grass, no debris, and gleaming hardscape services. Partner with a pressure washing service to finish off every major landscaping project because: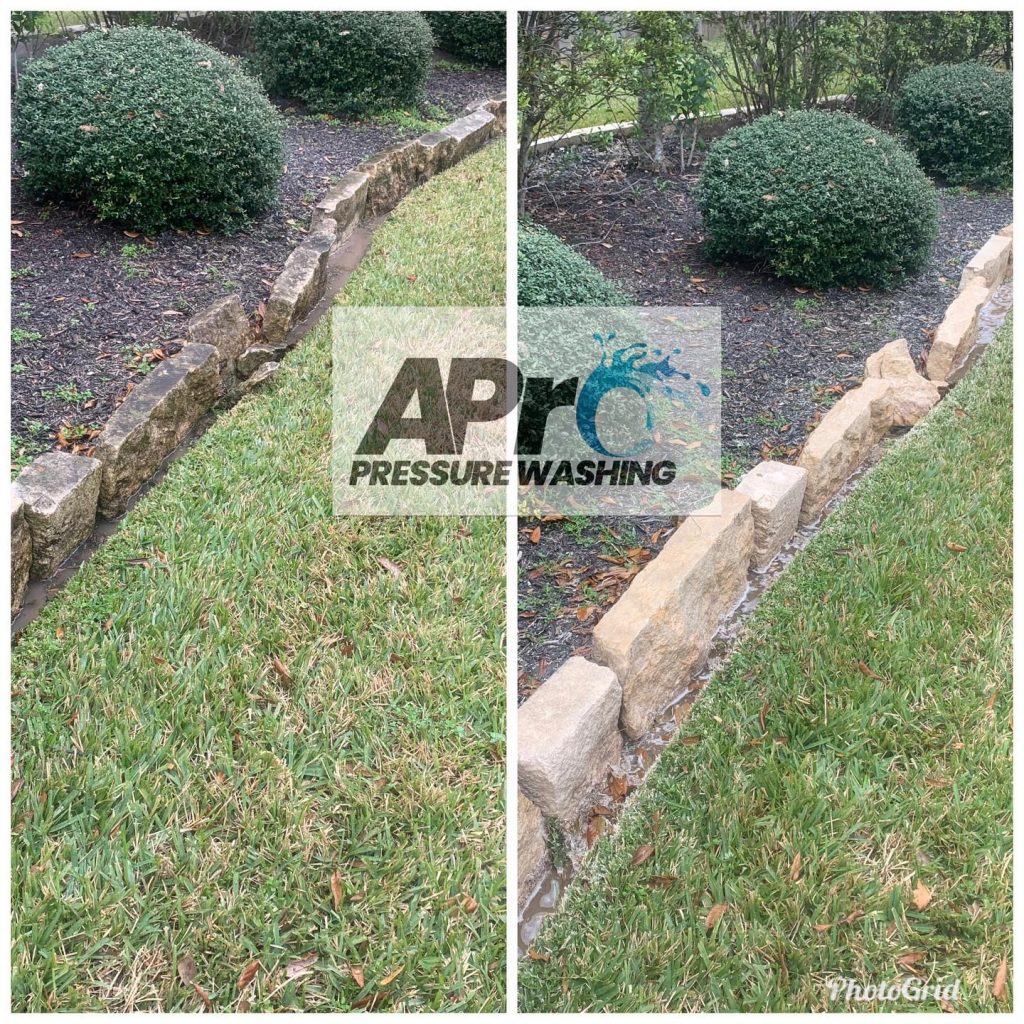 1. It gives you more time in the crucial last days before a deadline.
Every major project has a bit of a time crunch. Bad weather, change orders, and communication failures mean that your team will be rushing near the end of a job. Hire an external service to pressure wash the sidewalks, patios, outdoor kitchens, and retaining walls so your team can focus on other things.
2. Good pressure washing takes experience and equipment.
If you want to present a finished landscape to your client in pristine condition, you need expert-level pressure washing. While DIY tools can wash off some of the dust and dirt, it can't do the job that specialized, professional equipment can. Find a service that has technicians with lots of experience preserving different construction materials and removing stains quickly.
3. Outsourcing specialty tasks is more profitable.
Unless part of your marketing platform is that you keep everything in-house, your company might already outsource the tasks your company doesn't specialize in. If you handle tree care, you might partner with a lawn care service. If you offer landscaping renovations, you might hire an electrician as a contractor to finish up the outdoor kitchen. That saves your company the long-term expense and liability of professional employees. Do the same thing with pressure washing.
Contact our team at APro Pressure Washing today to learn more about why your landscaping company should partner with a pressure washing service.