Curbside Pickup Makes Parking Lot Pressure Washing Essential
Parking lot pressure washing is more important than ever as more and more customers expect to complete their transactions through curbside pickup. See why paying more attention to your parking lot is essential for local businesses now and for the future.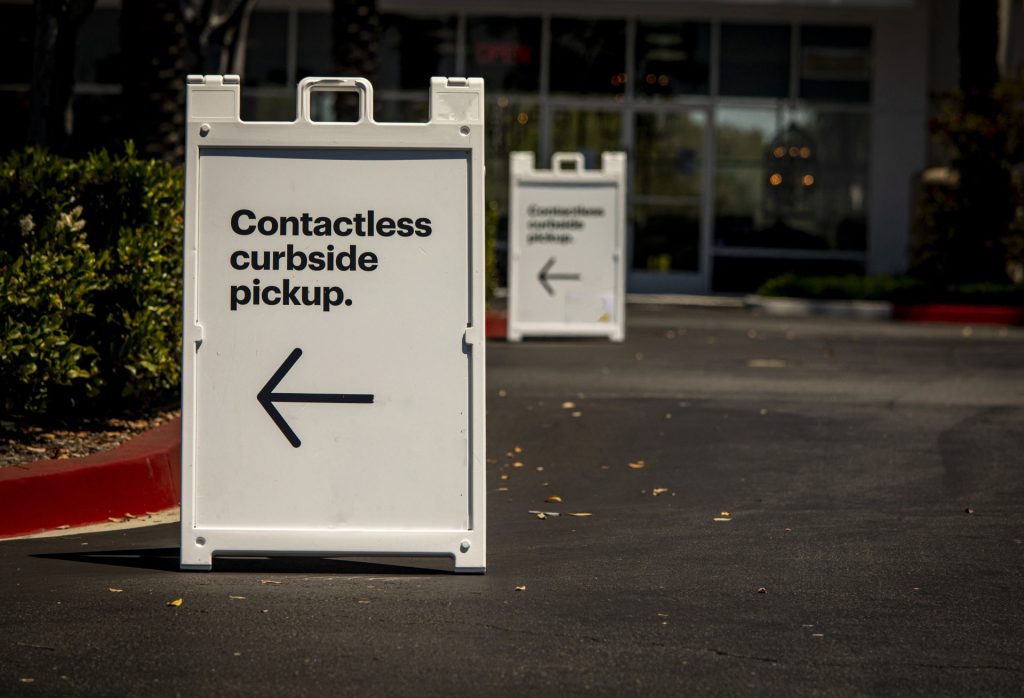 Improving Your Curbside Pickup Services with Parking Lot Pressure Washing:
So much has changed this year. Up until now, it may have made sense for you to focus more on the interior of your business property if that was where your customers spent the most time. Now, they may spend more time outside your doors or never come inside at all, and that's a trend that may continue long after the pandemic is over.
With regular pressure washing for your parking lot and other exterior areas, you can be sure you're sending a positive message about the quality of your brand. You'll also be reassuring your customers that you're doing everything possible to make their shopping experience as safe and stress free as possible.
Other Tips for Improving Curbside Pickup Services:
What else can you do to make curbside pickup more delightful? Cleanliness is the first step in developing your ambience, but maybe you want to add some music and lighting too, especially during evening hours. It's also important to train all your staff to be sure they're prepared to handle their new tasks.
And don't forget to let your customers know what you're doing for them. Update your website and other communications to promote your curbside pickup services complete with pictures. In fact, you may want to take a look at some of the before and after pictures on our website to see how good your parking lot and other areas will look with regular pressure washing.
Keeping your parking lot clean makes good business sense. Contact us at APro Pressure Washing to learn more about our commercial pressure washing services and see what a good cleaning can do for your business. We've been serving the Houston, Texas area since 1995.